Maintenance Inquiry about Service Outlets
ThoYu's marketing network presently has reached more than 60 countries and regions in Asia, Africa, Europe, the Americas, and Oceania. Through the marketing network and overseas offices, ThoYu is in close contact with global users thus providing them with more timely and considerate services.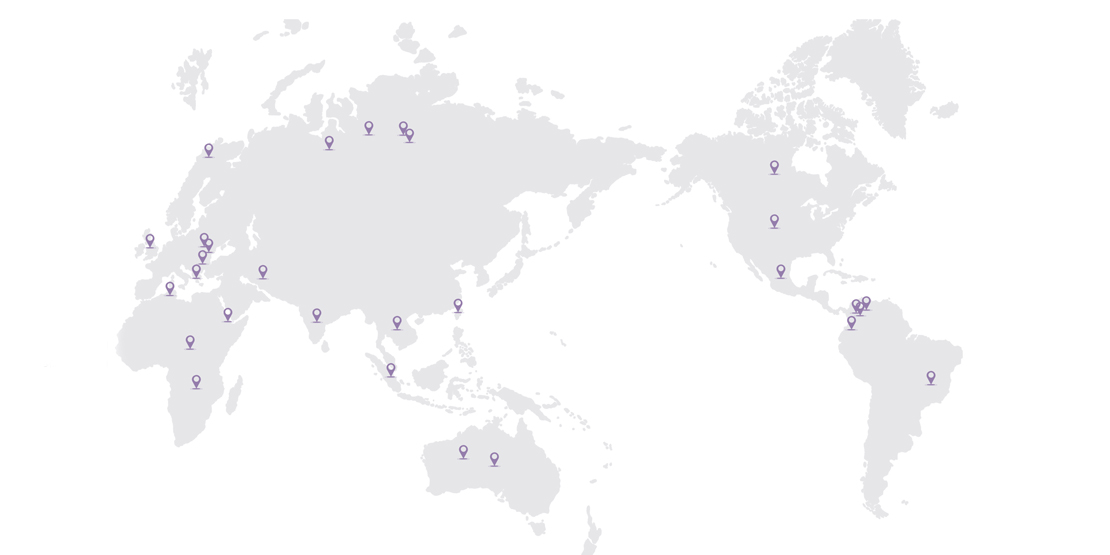 ThoYu Order distribution map
The company headquarters is located in the birthplace of Tai Chi-Wen County,Jiaozuo City,Henan Province, China. It covers an area of 5,400 square meters and currently has more than 50 employees.It mainly produces plastic pallet equipment,press wood pallet equipment,press pallet block equipment and wooden pallet equipment.As a professional pallet equipment supplier integrating R&D,production, sales and service, relying on the rapid development of the global market. ThoYu continues to expand its service capabilities and scope,and is committed to achieving co-creation and sharing of global pallet supply,use,and recycling,ecological closed loop Over the past ten years, we have sincerely received visits from domestic and foreign pallet production entrepreneurs, constantly improving our production and service capabilities, and jointly building a global pallet industry development map.